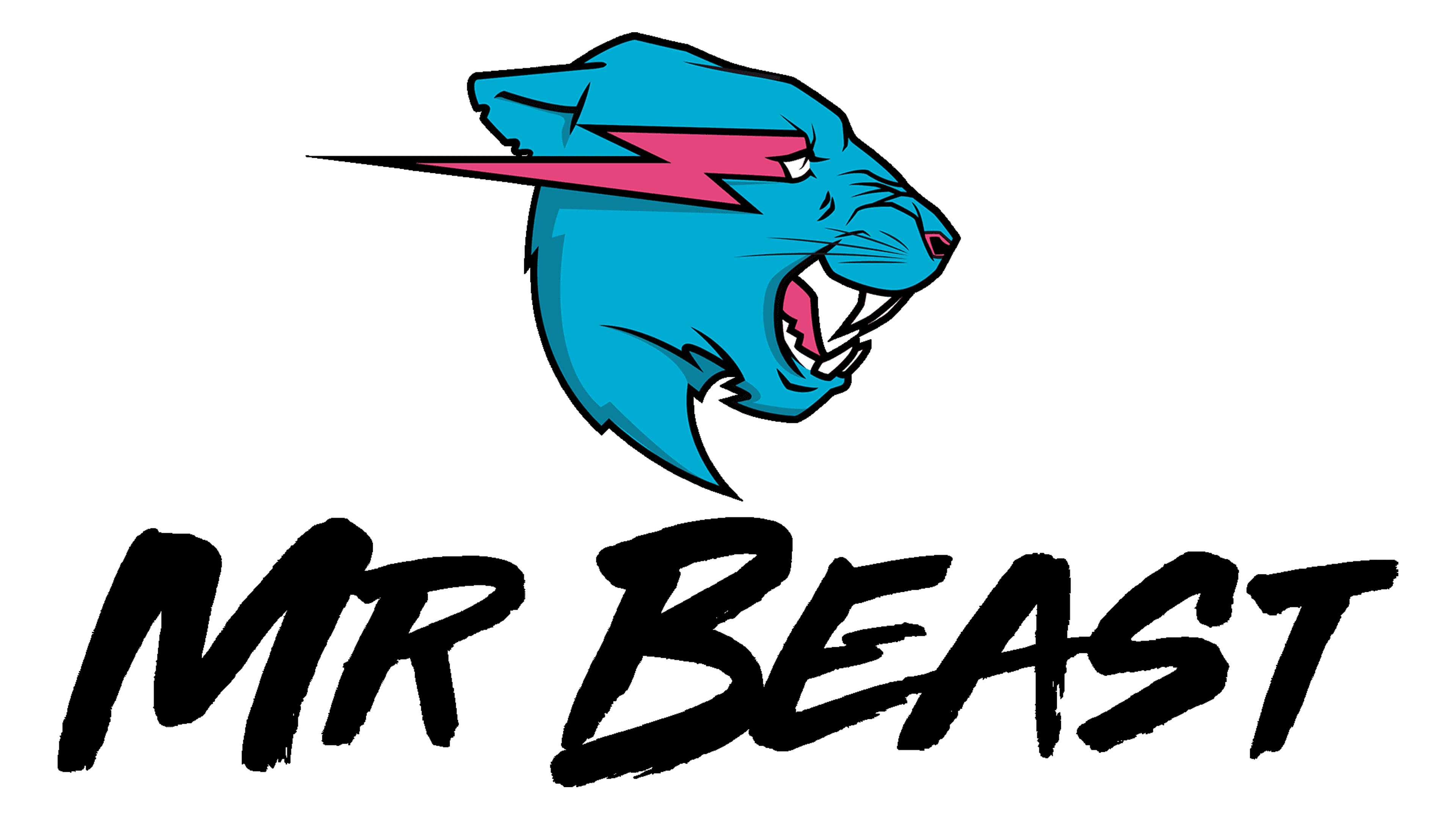 MrBeast is a YouTuber celebrity and Internet personality known for hosting extravagant shows, stunts and contests on his YouTube channel, which primarily include giving out large sums of money to participants. As of 2023, his channel numbers 145 million subscribers, being the largest non-company account on the platform, surpassing PewDiePie late in 2022.
Meaning and History
The MrBeast YouTube channel was created in 2012, although he hasn't become popular until 2017. At that time, he started posting unusual, extraordinary videos that featured him (or other participants) take part in unique, curious activities. One of his most successful video ideas of late include giving away a private island to his hundred-millionth subscriber, as well as restoring eyesight to a thousand blind people.
What is MrBeast?
MrBeast is an Internet blogger and a YouTube personality, known for hosting unusual, extravagant shows, contests and stunts, which usually culminate in large donations of money going to good causes. As of 2023, his YouTube channel numbers over 140 million subscribers.
2012 – 2018
The original 2012 logo was a generic image featuring the head of a blue-colored tiger. It's depicted mid-roar that generally looks like a simplified depiction of a tiger in a bright, colorful style. The only big difference is that it features light blue instead of the usual orange for its fur. There are also black stripes and the white lower part. The image is placed against a navy blue square with vertical darker stripes.
January – May 2018
In the short period in 2018, his YouTube profile picture was a redrawn image based off the previous version. The background was removed, but the tiger itself was given a lot more detail, volume and depth effects, as well as other design choices to basically make it look 'cooler'.
2018 – today
In 2018, he adopted the iconic logo he's most known for. It's largely based off the previous logotypes, although the style is more distinct and unique. The tiger became more like a puma, now facing to the right. It's completely light blue with a pink lightning bolt coming out from its eye and to the left. It has the same roaring expression. The style is a lot simpler and more cartoonish and generalized. There's also a square background that features a turquoise basis with diagonal white lightning bolts.
Font
The MrBeast logotypes make no use of text, but there is a brand wordmark used for merchandise and many other purposes. It features jagged, graffiti-like letters with slanted shapes and broad strokes. All of these letters are capitalized, but some are larger than others.
Color
The main two colors found on the MrBeast logotypes are blue and white. The latest edition also has a pinkish-red shade, which is a distinguishing trait. These is no actual meaning behind these colors, they were originally chosen largely for their aesthetic value and personal preference.