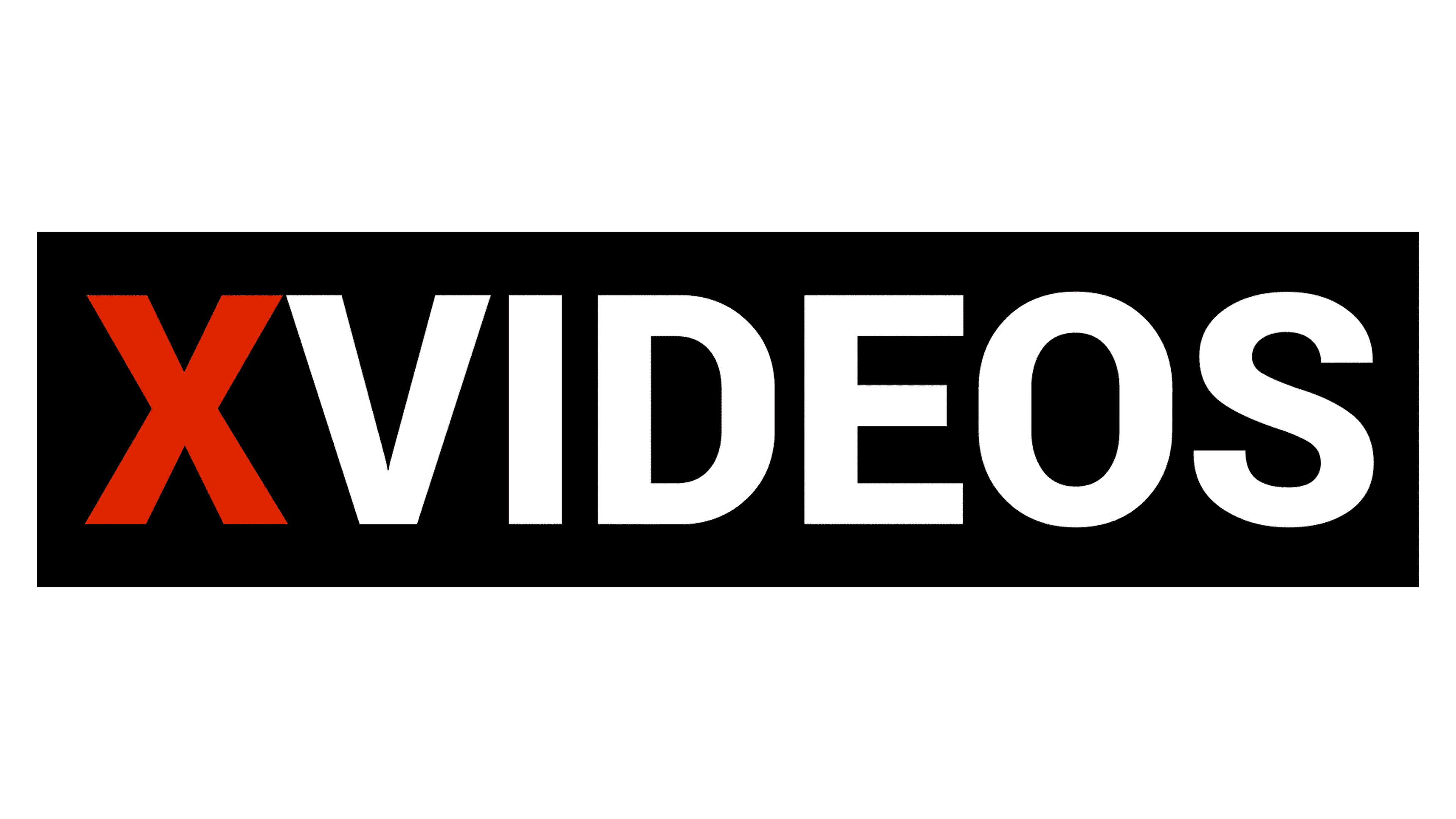 XVideos, a leading platform in the adult entertainment industry, is owned by WGCZ Holding, a French company. The company's primary activity involves facilitating the sharing and distribution of adult content. With its headquarters nestled in Prague, Czech Republic, XVideos extends its operations worldwide, accommodating a broad international user base.
Meaning and history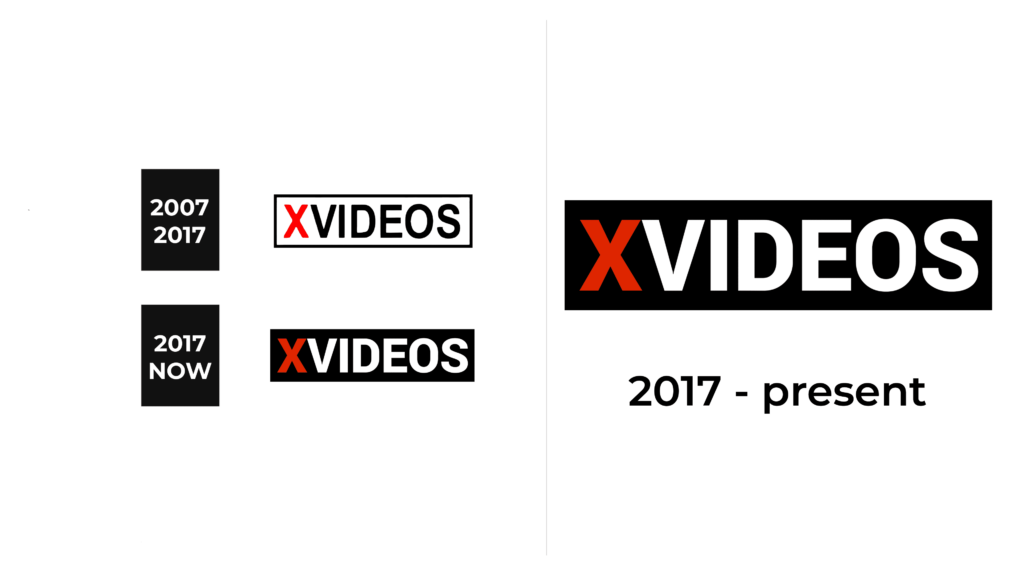 XVideos, launched into the adult content industry in 2007 by Stephane Michael Pacaud, has grown to become one of the largest platforms in its sector. The site rose to prominence rapidly, making its mark in the top 50 global websites by 2012. Over the years, it has achieved significant milestones, including an extensive and diversified video library and robust traffic numbers. Currently, XVideos operates under the umbrella of WGCZ Holding and continues to flourish, maintaining its widespread popularity among users around the globe.
What is XVideos?
XVideos is a globally recognized platform in the adult entertainment industry. Owned and operated by the French company, WGCZ Holding, the site provides an extensive catalogue of adult videos, catering to users worldwide.
2007 – 2017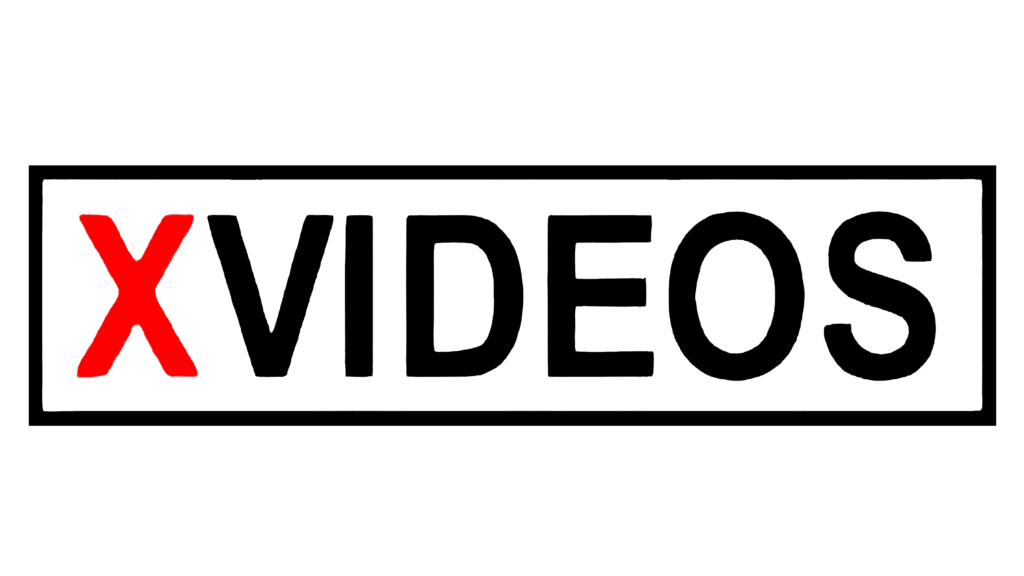 The original XVideos logo, designed in 2007, looked very strict and stable. It was a white horizontally-oriented rectangle in a black frame, with the name of the web portal written on it in the uppercase of a modern sans-serif typeface. The contours of the letters were slightly narrowed and softened, by the red and black color palette made the inscription look very confident and distinctive.
2017 – now
The redesign of 2017 has kept the idea and color palette of the original XVideos logo but switched the colors of the elements and strengthened the typeface of the lettering. The new badge boasts a solid black rectangle with a red and white wordmark written across it. The font got bolder, the characters became wider; and the contours — straighter, with more geometry brought into the badge.