Although its economy is not as strong as that of the first world countries, India has a large market due to its large population. Indian Car Brands have grown a lot in recent years because they are very affordable in prices, although they have had little export activity. Its automotive industry is very well represented by brands specialized in heavy cargo and tractors, and of course passenger and commercial vehicles.
Tata Motors
Founded: 1945
Founder: J. R. D. Tata
Headquarters: Mumbai, Maharashtra, India
Parent organization: Tata Group
Divisions: Tata Motors Cars
Website: www.tatamotors.com
Tata Motors is the automotive company of the Indian industrial giant Tata and Sons Group. A specially designated automotive division is the largest automotive concern in India, which has made itself known to the whole world as the manufacturer of the world's cheapest passenger car – Tata Nano. The Indian brand has existed since 1945. First, a special branch of the Tata and Sons Group produced locomotives, and only a decade later, after starting cooperation with the Daimler-Benz concern, the company took up the automotive market. Tata Motors' first design was a light commercial vehicle and has since established itself as a very reliable manufacturer of vans, trucks and buses.
Hindustan
Founded: 1942
Founder: B.M BIRLA
Headquarters: Kolkata, India
Parent: CK Birla Group
Divisions: Hindustan Motorcycles
Website: www.hindmotor.com
The Hindustan Ambassador is a passenger car belonging to the C segment produced by the Indian company Hindustan Motors from 1957 to May 24, 2014. The Ambassador is considered the most popular model in India today, as evidenced by the fact that it is used by taxi corporations. It is often mentioned as an icon of India, despite the fact that its design is based on the British Morris Oxford.
Ashok Leyland
Founded: 7 September 1948
Founder: Raghunandan Saran
Headquarters: Chennai, Tamil Nadu, India
Parent organization: Hinduja Group
Website: www.ashokleyland.com
Ashok Leyland was founded in 1948. It is one of the largest Indian commercial vehicle and component manufacturing companies. It is considered the flagship of its parent company – Hinduja Group, headquartered in London.
Mahindra & Mahindra
Founded: October 2, 1945
Founder: Malik Ghulam Muhammad, Jagdish Chandra Mahindra, Kailash Chandra Mahindra
Headquarters: Mumbai, India
Parent organization: Mahindra Group
Website: www.mahindra.com
This giant conglomerate was founded in 1945 and produces absolutely everything – cars, motorcycles, spaceships, ships, and agricultural equipment. The company is one of the technology leaders in the Indian market.
Chinkara
Founded: 2003
Defunct: 2016
Headquarters: Mumbai, Maharashtra, India
Parent: Fiat Chrysler Automobiles
Website: www.chinkara.co.in
The Mumbai-based company is engaged in the production of cars, boats, ATVs and aviation. Chinkara produces a two-seater sports car called the Chinkara Roadster
Eicher
Founded: 1948
Founder: Vikram Lal
Headquarters: New Delhi, India
Owner: Siddhartha Lal (49.28%)
Website: www.eicher.in
The Indian company Eicher has been manufacturing buses since 1948. The company uses its own chassis in its products. It produces a wide range of passenger transport – for urban and intercity traffic, school and other buses.
Bajaj Group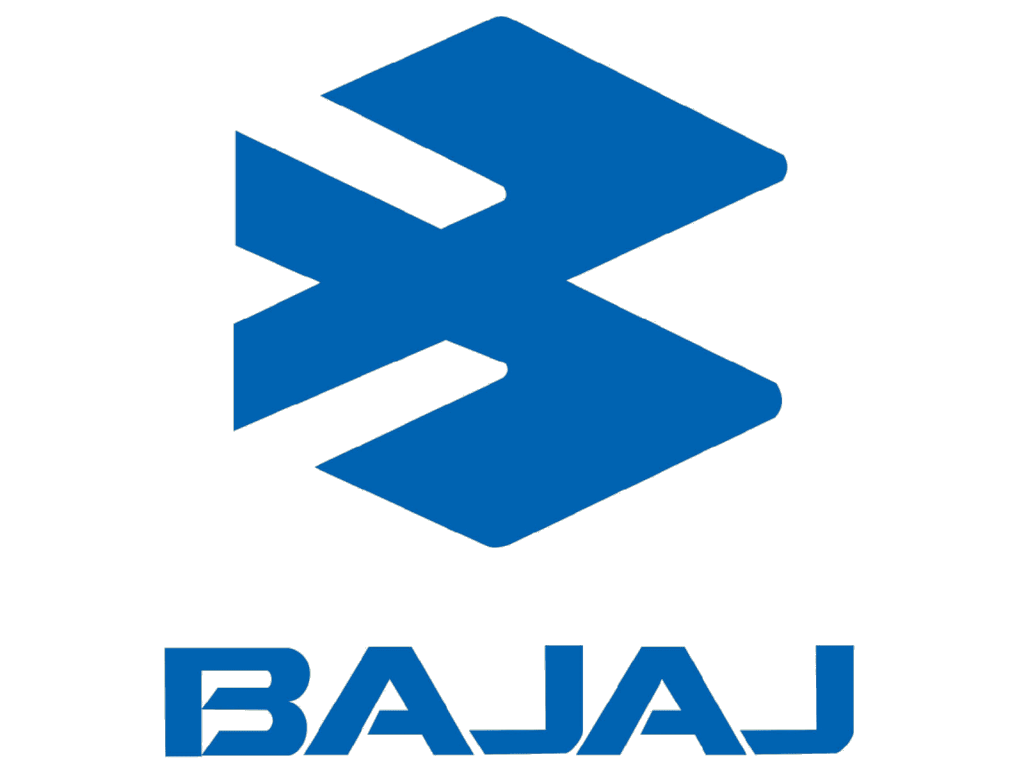 Founded: 1926
Founder: Jamnalal Bajaj
Headquarters: Mumbai, India
Subsidiaries: Bajaj Auto, Bajaj Finserv Ltd., Bajaj Electricals, Mukand, Nivia Sports, Bajaj Hindusthan
Website: www.bajajgroup.org
It is one of the TOP 10 largest businesses in India. The company has expanded into a variety of industries covering automobiles (a manufacturer of two-wheeled and three-wheeled vehicles), home appliances, lighting, hardware, insurance, travel and finance. The Bajaj brand is known in Latin America, Africa, the Middle East, South and Southeast Asia, as well as in Europe.
Premier
Founded: 1944
Founder: Walchand Hirachand
Headquarters: 58, Nariman Bhavan, Mumbai, Maharashtra, India
Parent Walchand Group
Website: www.premier.co.in
Premier Ltd (Premier Automobiles Limited) is an Indian automaker headquartered in Mumbai. The company was founded in 1941, and for the first time produced cars of the brands "Plymouth", "Dodge", "DeSoto" and "Fargo". The quality of the cars was quite high; however, due to the poverty of the country, no more than 20,000 copies were sold annually.
Force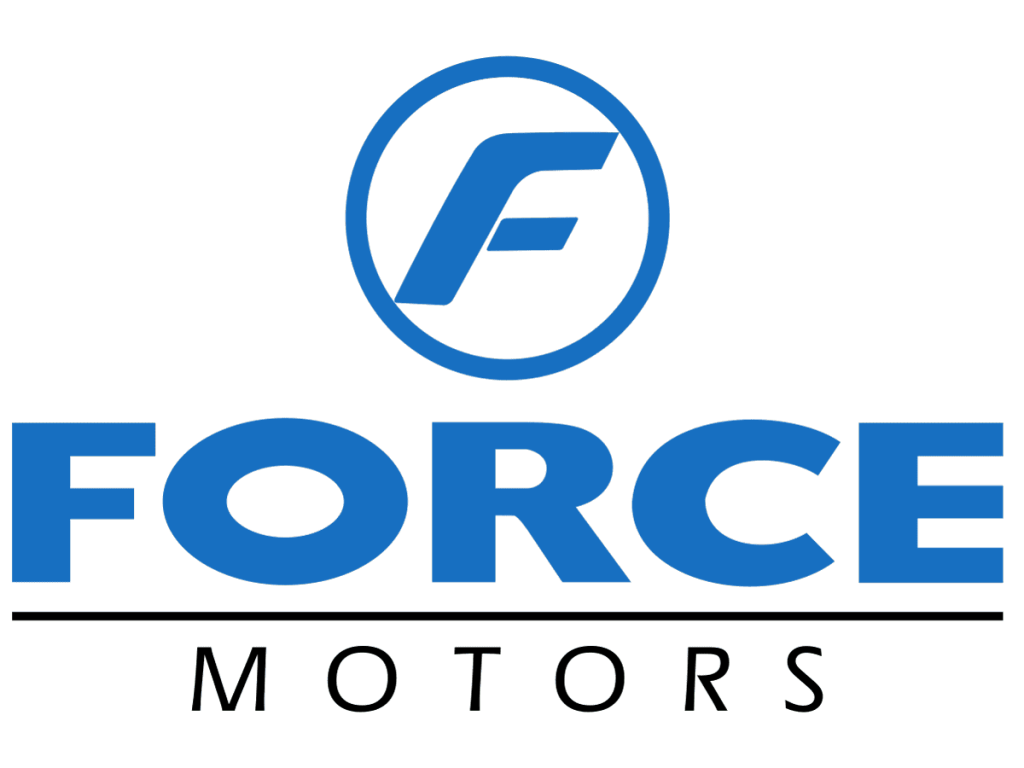 Founded: 1958
Founder: Abhay Firodia
Headquarters: Pune, Maharashtra, India
Website: www.forcemotors.com
Force Motors is a popular manufacturer of off-road and utility vehicles, light and heavy commercial vehicles, buses and tractors. Force Motors is recognized as a pioneer in mechanized public transport.
ICML
Founded: 2003
Headquarters: Delhi, India
Parent: Sonalika Group
The company is better known for Sonalika tractors and for the production of reliable diesel engines. ICML is currently a very small company in the passenger car market with limited sales and service capabilities, but plans to expand its operations throughout India soon.
Hradyesh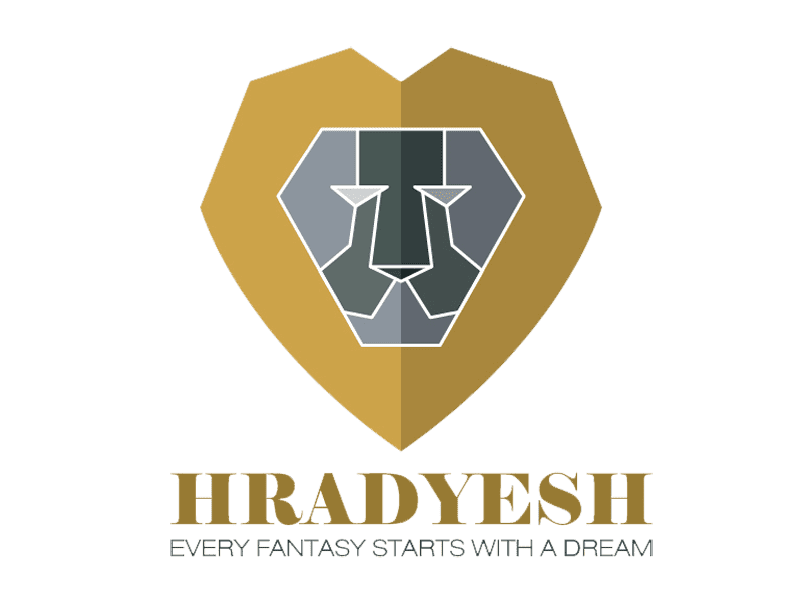 Founded: 2011
Founder: Hradyesh Kumar Namdeo
Headquarters: New Delhi, India
Website: hradyesh.com
Hradyesh is the first and exclusive company in India to manufacture luxury cars, Hot Rod, Street Rod, Muscle car and Custom vehicles.
Kerala Automobiles Limited
Founded: 1978
Headquarters: Thiruvananthapuram, India
Owner: Government of Kerala
Website: keralaautomobilesltd.com
The company was founded in 1978 and is engaged in the production of three-wheeled vehicles suitable for passenger and freight transport.
Tara International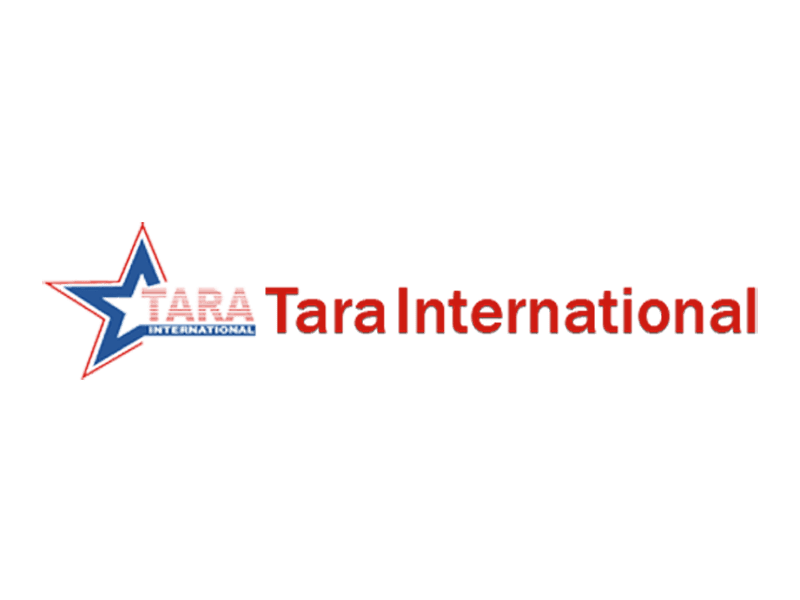 Founder: Tara S. Ganguly
Headquarters: Mumbai, India
Parent Bengal Enamal
Website: www.tarainternational.us
Tara International is a non-governmental company founded in 1996 that is classified as a "limited liability company".
Vehicle Factory Jabalpur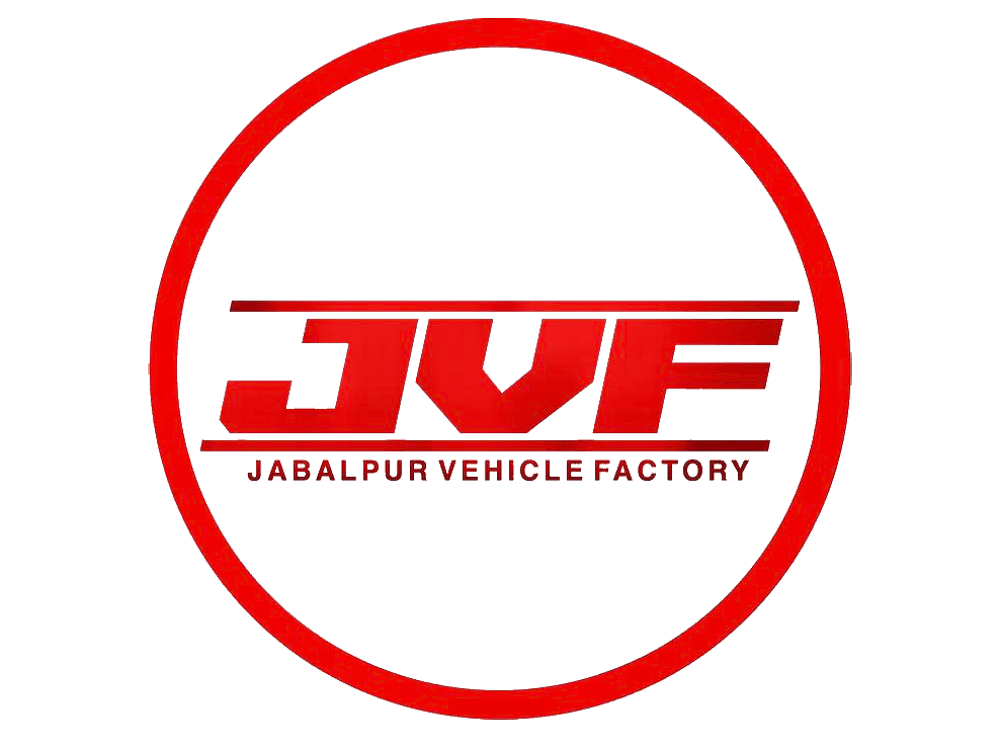 Founded: 1969
Headquarters: Kolkata, India
Parent organization: Ordnance Factory Board
It is a military vehicle company run by Govind Mohan. The company is the sole supplier of B vehicles to the Indian Army.
Other Indian Brands:
AMW: Asia MotorWorks, is a recognized manufacturer of trucks and heavy vehicles.
Hero Motocorp: Formerly known as Hero Honda. It is the largest motorcycle producer in the world.
TVS Motor: Third manufacturer of motorcycles and tricycles in India.
Atul Auto: Manufacturer of tricycles. Only for India.