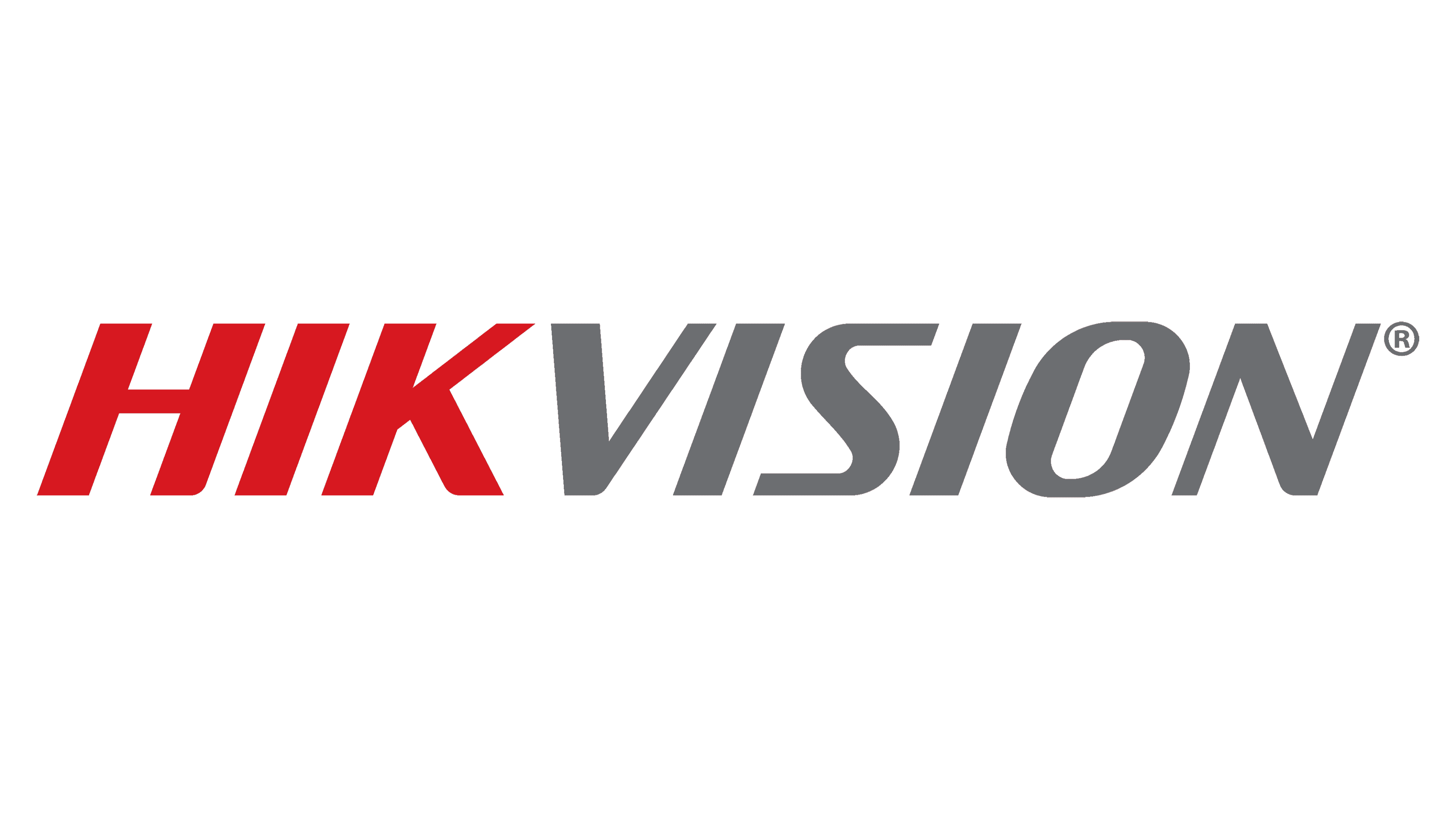 Hikvision products have been a leader in the global video surveillance systems market for many years. The company's product range includes audio and video compression boards, including intelligent boards with built-in video analytics, digital and hybrid video recorders, video servers, and standard and dome cameras. The popularity of this Chinese brand is due to the fact that the developers are constantly improving not only the range but also the technical component of the manufactured devices. Hikvision managed to top the ranking of the 50 largest public companies in the global technical security market.
Meaning and History
Founded in 2001, the world-famous Hikvision company has grown from a simple Chinese research institute into an over $40 billion business. The company was founded by 54-year-old Chen Zongnian together with two employees of the Huazhong University of Science and Technology. Today, this huge company, which has many branches in many countries, is the organizer of various exhibitions, conferences, and summits.
What is Hikvision?
Hikvision Digital Technology Company, Ltd. is a manufacturer of products for digital video surveillance systems that conducts its own research and development in this area. Many sites around the world are equipped with Hikvision products. Among them are the London Underground, Charles de Gaulle Airport in France, the Shanghai Magnetic train, and many others.
2001 – Today
The name of the company serves as the only logo element. It is printed in all uppercase letters that feature sleek, thick strokes. The letters are italicized and the name is split in half by color. The first three letters are done in red, while "Vision" is printed in gray. The red reflects the company's leading position in the market. The gray has been used by companies to show that they stay ahead of modern technological developments. The logo turned out bold and confident creating an image of a trustworthy and stable company.
Font and Color
The logo is done using a bold, italicized font without serifs that is very similar to Condor Bold Italic or Greyhound Bold Italic. It uses a light gray and bold red for its emblem. These colors not only balance out each other but also make an association with leadership, modern technology, and stability.