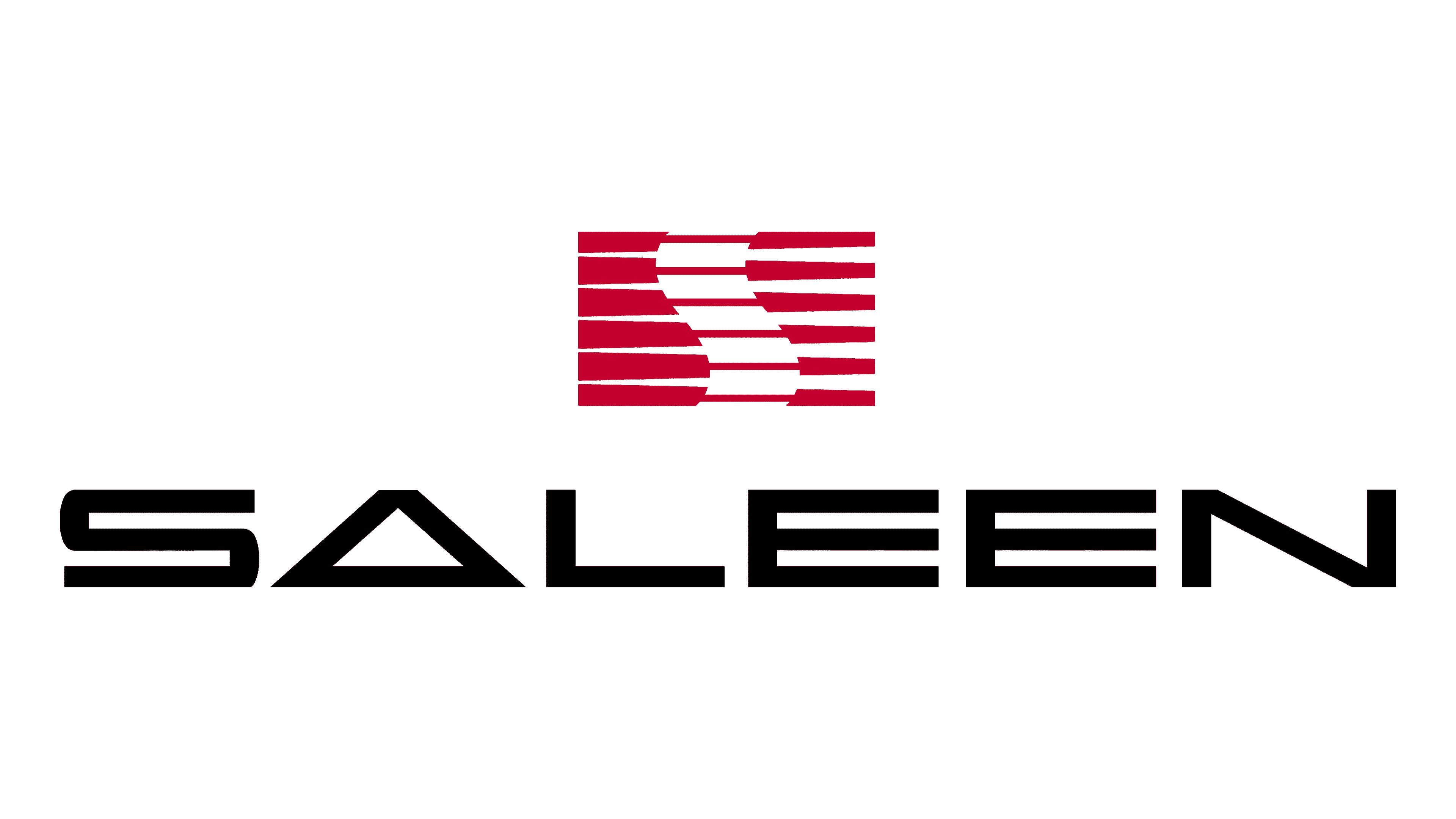 Saleen Incorporated was founded in 1983 in California by former racing driver Steve Saleen. Saleen raced a Mustang, so this model became the basis for the first modifications that the company offered. Anyway, special editions and strong versions of the Ford Mustang are most associated with Saleen to this day.
Meaning and History
Founded in 1983, Saleen for a long time was engaged exclusively in tuning of Ford Mustang cars. And only in 1999, Saleen decided to contact the British firm Ray Mallock Limited with the task to design a fully independent model. The result of the collaboration was the Saleen 7, which was presented at the Monterey Historic Races event in August 2000. Saleen S7 was the first American supercar with a center-mounted engine. It was the British engineers, who insisted on this decision.
Saleen company has produced more than 12 thousand cars under its brand, as well as prepared "charged" versions of more than 600 thousand Ford cars. In addition, this company participated in the development and production of the GT model for Ford.
What is Saleen?
Saleen is an American automotive company known for designing and manufacturing high-performance sports cars. They specialize in producing exclusive and customized vehicles with advanced engineering and aerodynamics, catering to enthusiasts seeking speed and luxury.
1983 – Today
From 1983 to this day, the company has used one logo. It consists of two elements: an emblem and a text part. The emblem consists exclusively of horizontal red and white lines, forming a symbol similar to the letter C. The text part – the name of the company – also mostly consists of straight horizontal and vertical lines and is located under the emblem.
Emblem and Symbol
The emblem has many variations, but the most commonly used is the one that depicts horizontal white and red lines (sometimes black and red), forming the letter "C", and below them is the name of the company in black or white color. Sometimes an emblem appears with the company name on the right side. Austere and sharp lines with precise corners, as well as a color palette (a combination of white, red, and black), symbolize the company's solidity and prestige.
Font and color
The stylish capitalized wordmark from the official logo of the Saleen marque is set in a geometric sans-serif typeface, which is very close to such font as Protrakt Variable Extra-Bold-Exp-Three, with the contour of the "A" drawn as a triangle.
The red and black color palette of the Saleen badge, with the clean white background, stands for passion and confidence and represents the brand as one, focused on innovations and quality.