Mahindra is India's oldest engineering concern specializing in the production of all-terrain vehicles, military and agricultural equipment. The company was founded in 1945. Currently, it is one of the largest automakers in India, the company specializes in the production of SUVs, pickups, crossovers, and commercial vehicles. Since 2011, he has been the owner of the Korean company SsangYong.
Meaning and history
The Mahindra logo is an 'M' that looks like a road leading into the distance. It signals a bright future ahead, technological innovation and customer ambition supported by the company.
1948 – 2000
The logo of that time was a metal circle, inside which the sun was depicted with rays diverging to the sides. The name of the logo divided the circle into two parts, as it was written on a thin die in the very center of the circle horizontally.
2000 – 2012
Since 1948, the company has used a logo with a road-styled red letter M, and below it is a gray company name.
2012 – present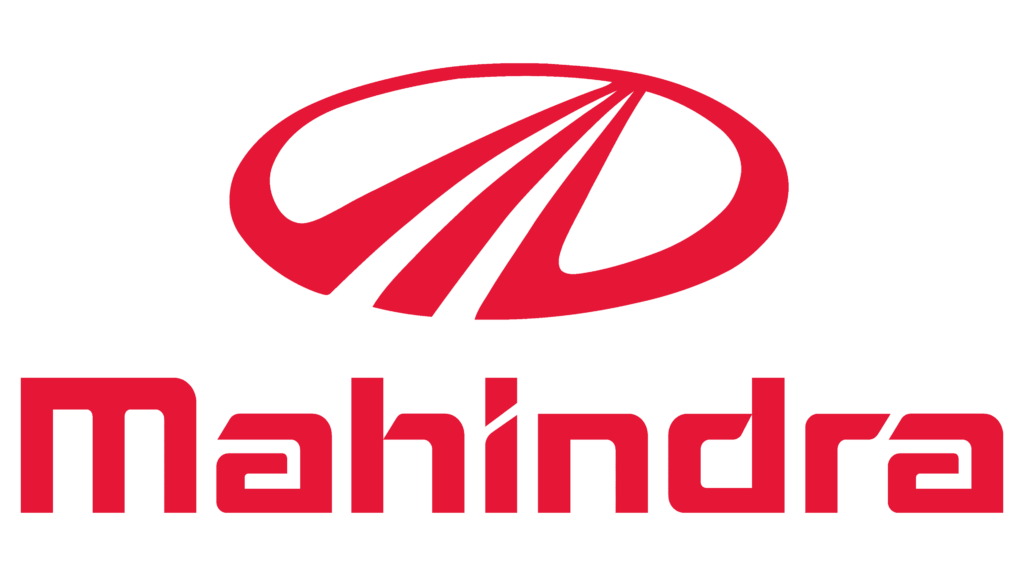 In 2012, the company began to use the logo already without the letter M. Instead, they added the word Rise, which symbolized the dynamic development of the company.
2021 – now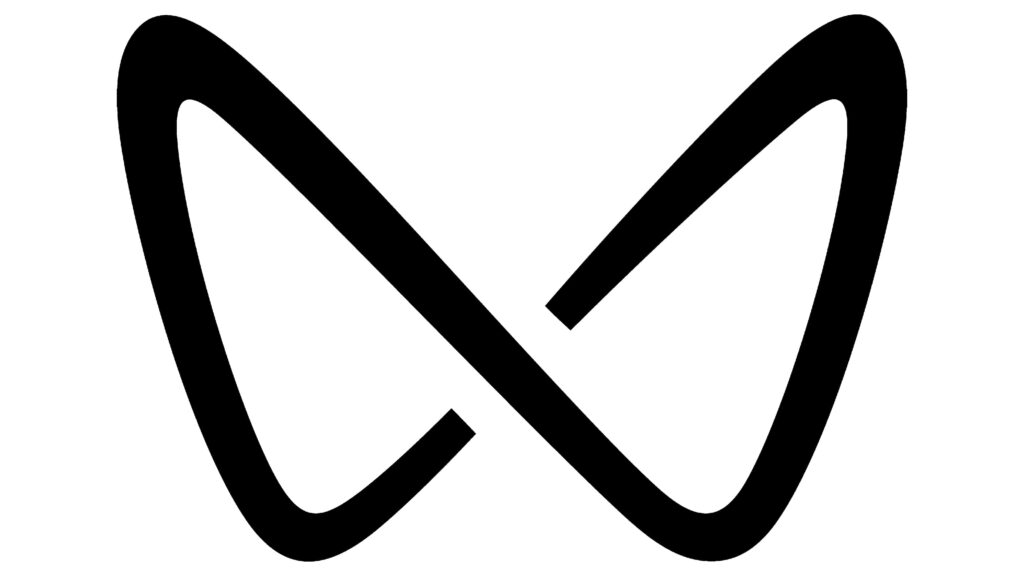 The new visual identity is a manifestation of the fact that the manufacturer stands for the creation of an exclusive brand of spectacular models for their own research. The style of the company is obliged to evoke real emotions of freedom in people, because visually the shapes depicted on the logo resemble two wings pointing upwards. The logo color is metallic gray.
Emblem and symbol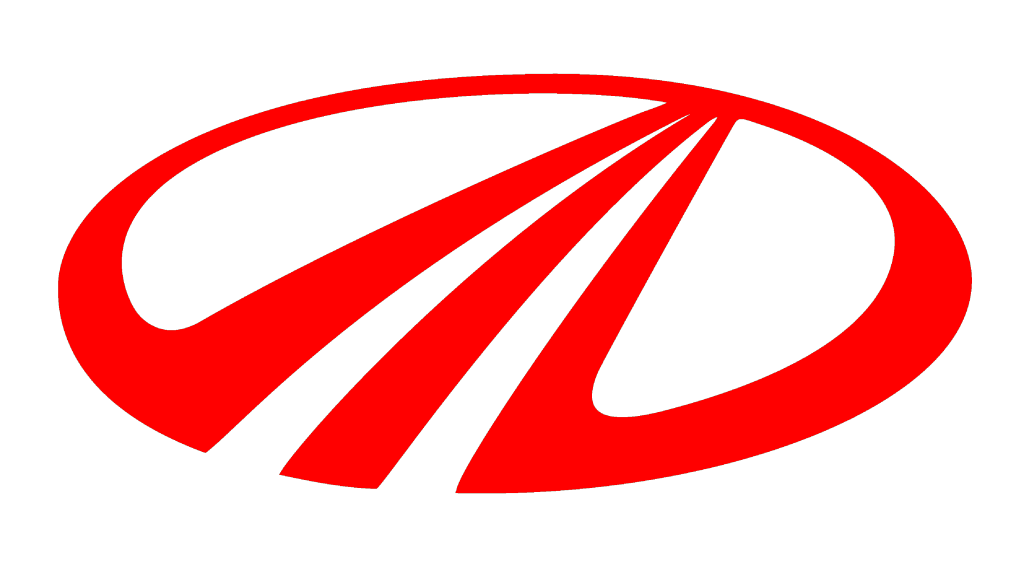 The appearance of the emblem in the 2000s was associated with the successful market entry of Mahindra Scorpio, which led to an urgent need for a memorable visual logo.
The Legends
Mahindra Bolero
It is an Indian utility SUV and pickup truck. Under the hood of the car is a 2.5-liter turbodiesel, the drive can be rear or full.
The Mahindra Alturas G4 SUV
It is a new generation SsangYong Rexton model, debuted in 2018. Unlike the original, which has an independent rear suspension, the Indian version has a continuous axle from the Rexton Sports pickup truck.